Located in Oakdale, Minnesota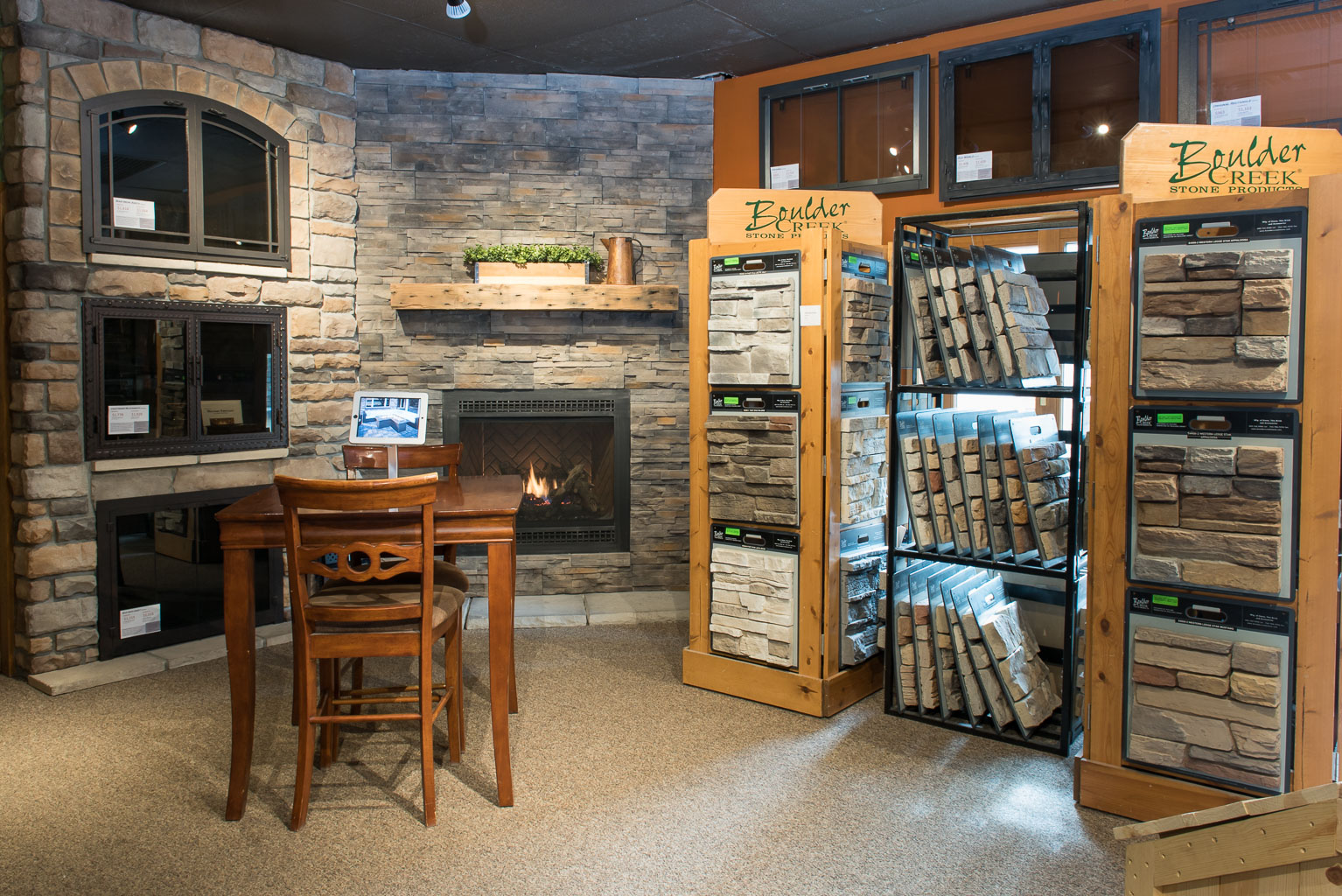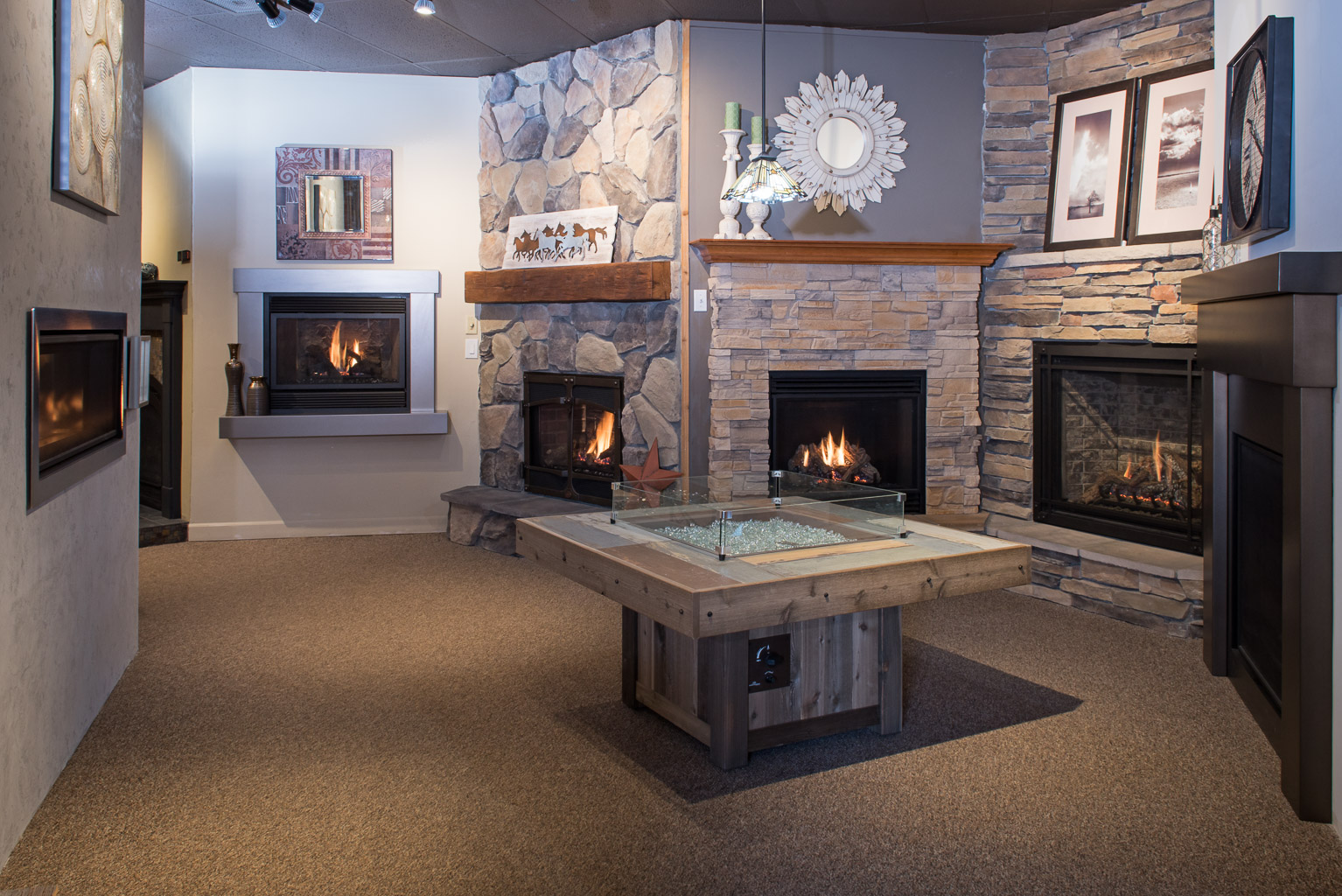 A Hands-On Shopping Experience
You can do hours and hours of research and comparing products online, but the in-person, hands-on experience can't be beat. In our showroom, you can see and touch the materials and products, giving you a better idea of what fire feature works best for you. 
When you come into our showroom, you can check out our virtual photo album filled with pictures of fireplace features we've installed. This is a great tool to help you visualize the wide array of different fireplace settings and give you some design inspiration. In addition, many homeowners find it helpful to see fireplace settings in homes with a similar setup.
A Personalized Touch
If you're having trouble figuring out which fireplace solution is best for you, our team members are happy to step in. We help you narrow down your selection by asking specific questions and learning about your fireplace wants and needs.
Not quite sure what you're looking for, or aren't sure what the best heating solution is for your home? Our experienced staff will take the time to talk with you about what energy-saving fire feature would be best for you. You may be looking for an alternative heat source for your home, or you're more interested in the aesthetic a fire feature creates. Whether you're looking for a fireplace, insert, stove, or outdoor product, we're here to help.
Showroom Hours
OPEN Monday through Friday – 10:00 am to 5:00 pm
OPEN Saturday – 9:00 am – 3:00 pm
CLOSED Sundays
CLOSED the following holidays: Easter, Memorial Day Weekend (Saturday, Sunday & Monday), Independence Day, Labor Day Weekend (Saturday, Sunday & Monday), Thanksgiving Day, Christmas Eve, Christmas Day, Monday following Christmas, New Years Eve and New Years Day
No appointments are needed during showroom hours
After hours showroom appointments are available upon request – call to schedule!
Virtual appointments are available upon request via Zoom or Google Duo – call to schedule!