With a variety of brands and product options, you're sure to find the fire feature of your dreams at Energy Savers! Our helpful and friendly staff will help you through the entire process, from initial design to installation.
Our indoor, energy-efficient products are designed to keep your home comfortable and provide a gathering space for family and friends. If you love the crackle of a real fire, we have several fireplaces and fireplace inserts to choose from. For low maintenance options, choose from our wide range of gas and electric fireplaces and inserts. And, if you prefer that cottage or vintage aesthetic, a gas, wood, pellet, or electric stove is the perfect fit.
In Minnesota, we typically don't get to enjoy warm weather for too long, which is why several of our outdoor fire products are designed for the colder seasons too. Sit down for a drink or meal at a fire pit dining table, or upgrade your outdoor living area with a wood or gas fireplace.
Don't forget to check out the fireplace mantels and surrounds we offer, along with our masonry products. No matter the material, we've got something for every style and aesthetic. And, you can design your own fireplace doors using our Custom Door Visualizer, then get in touch with us about pricing and ordering.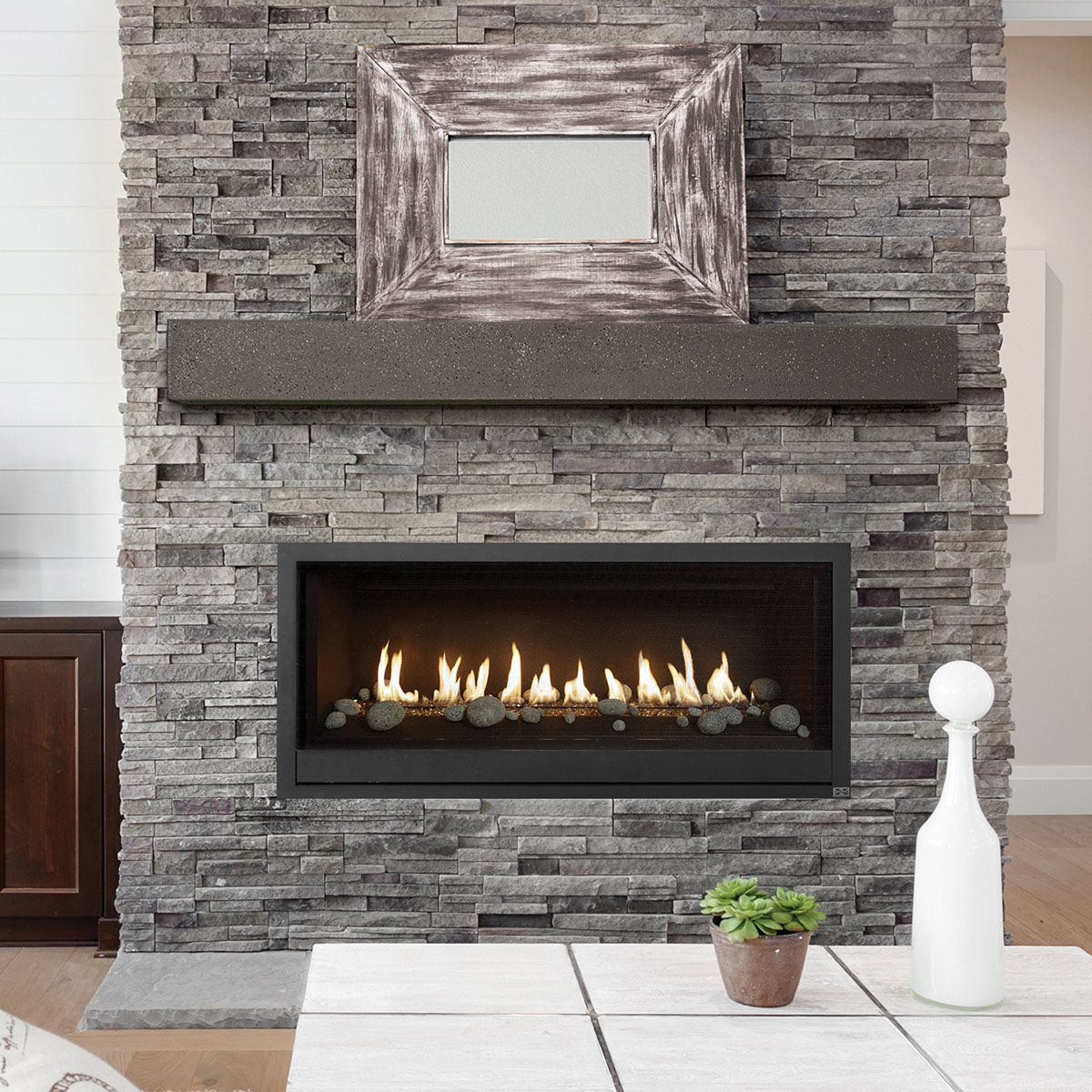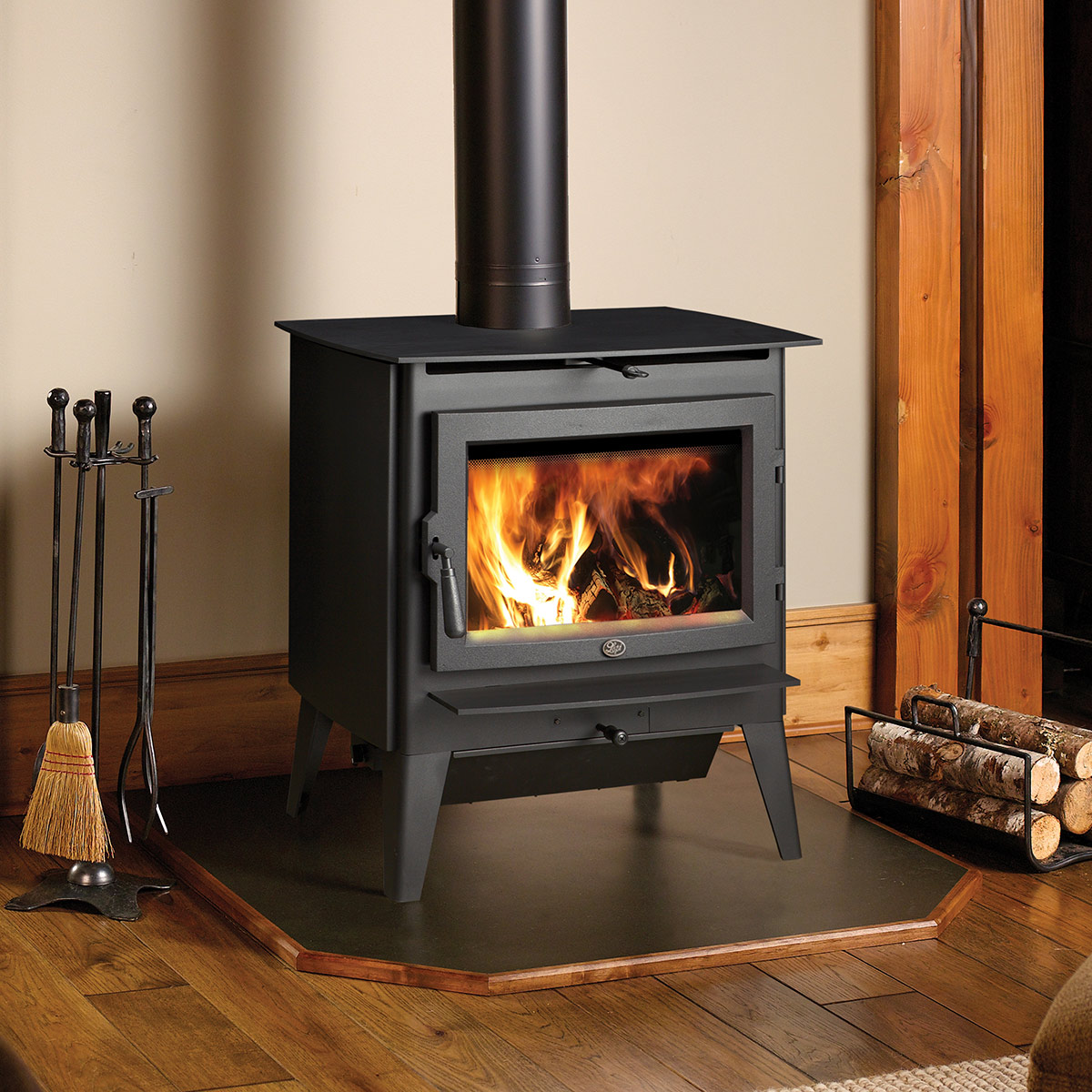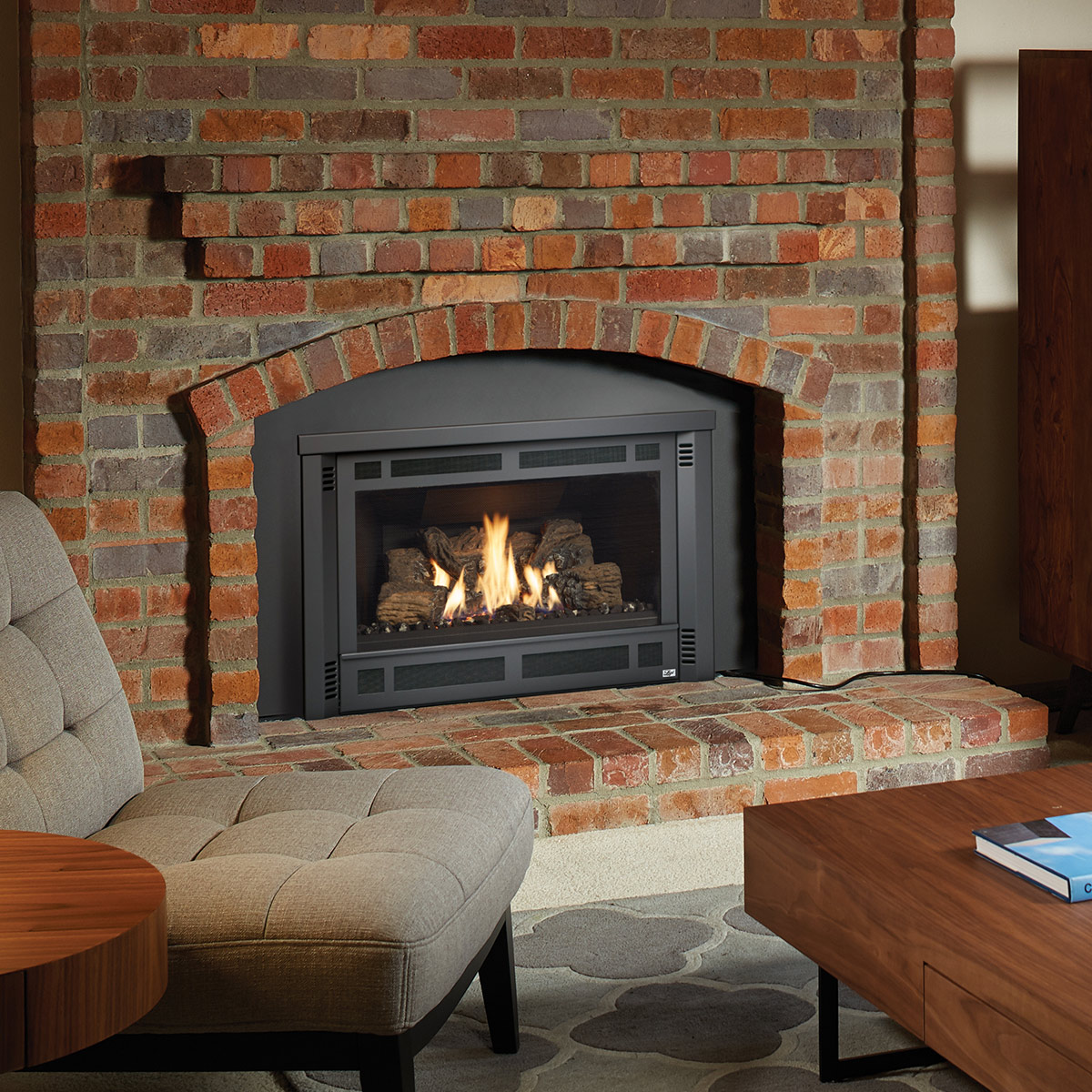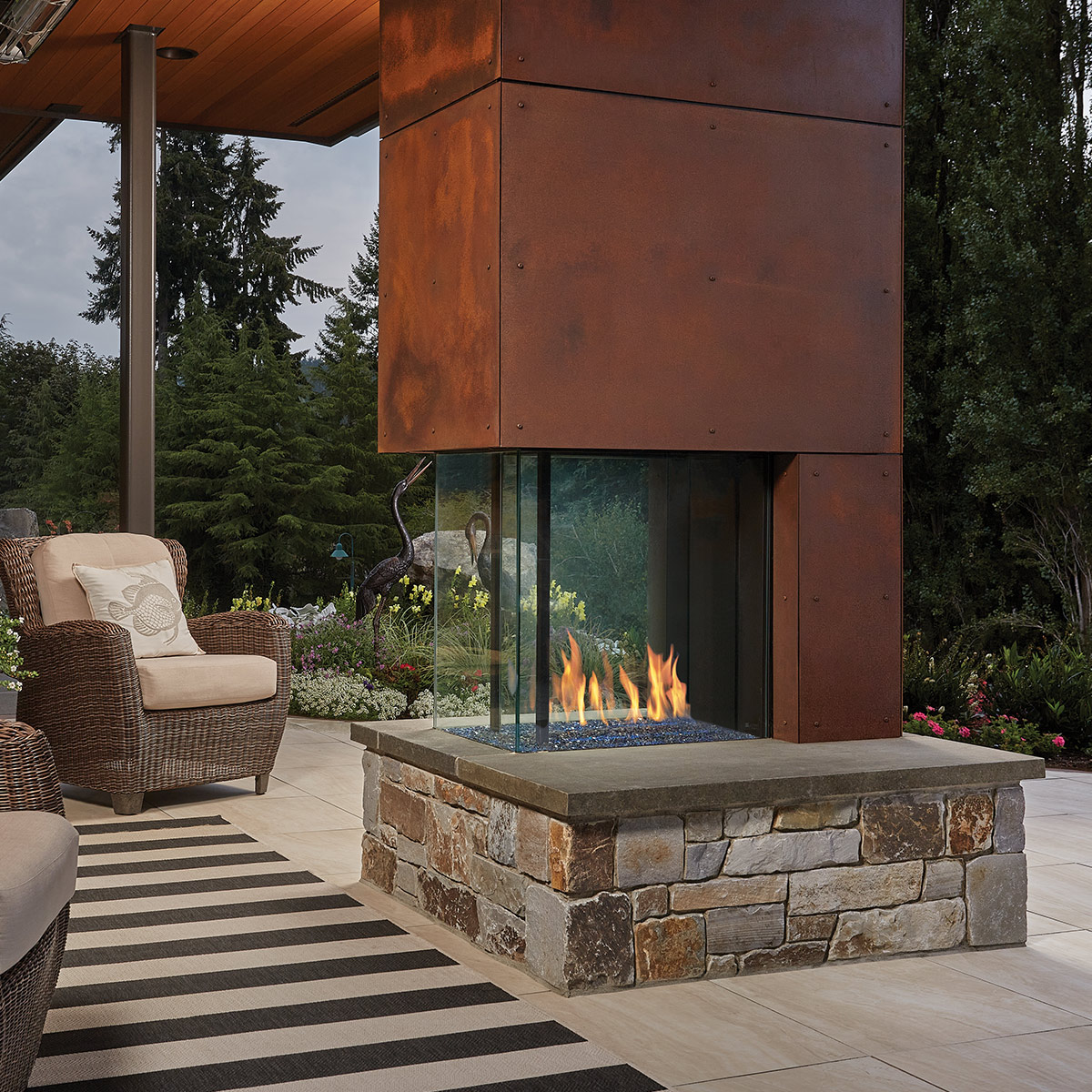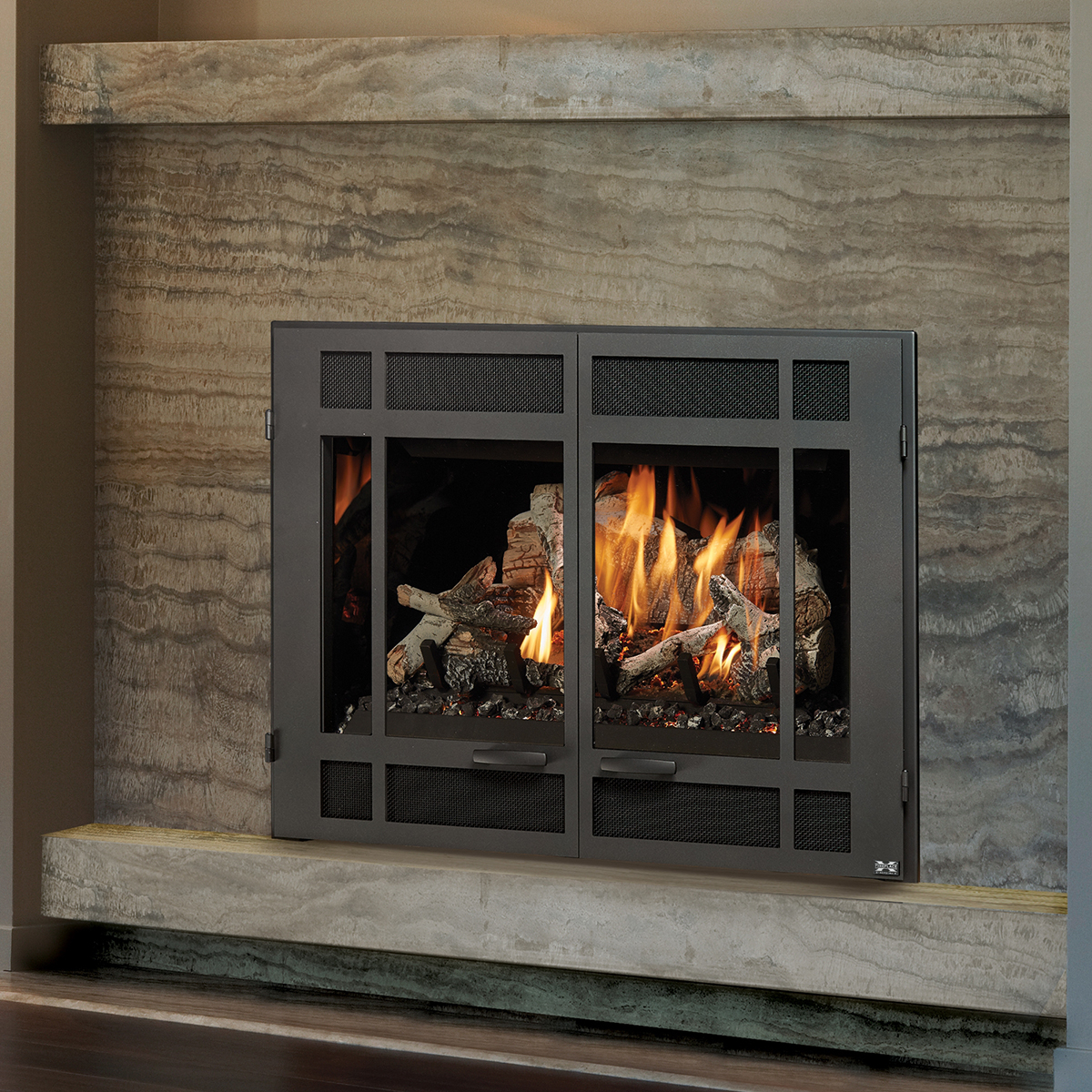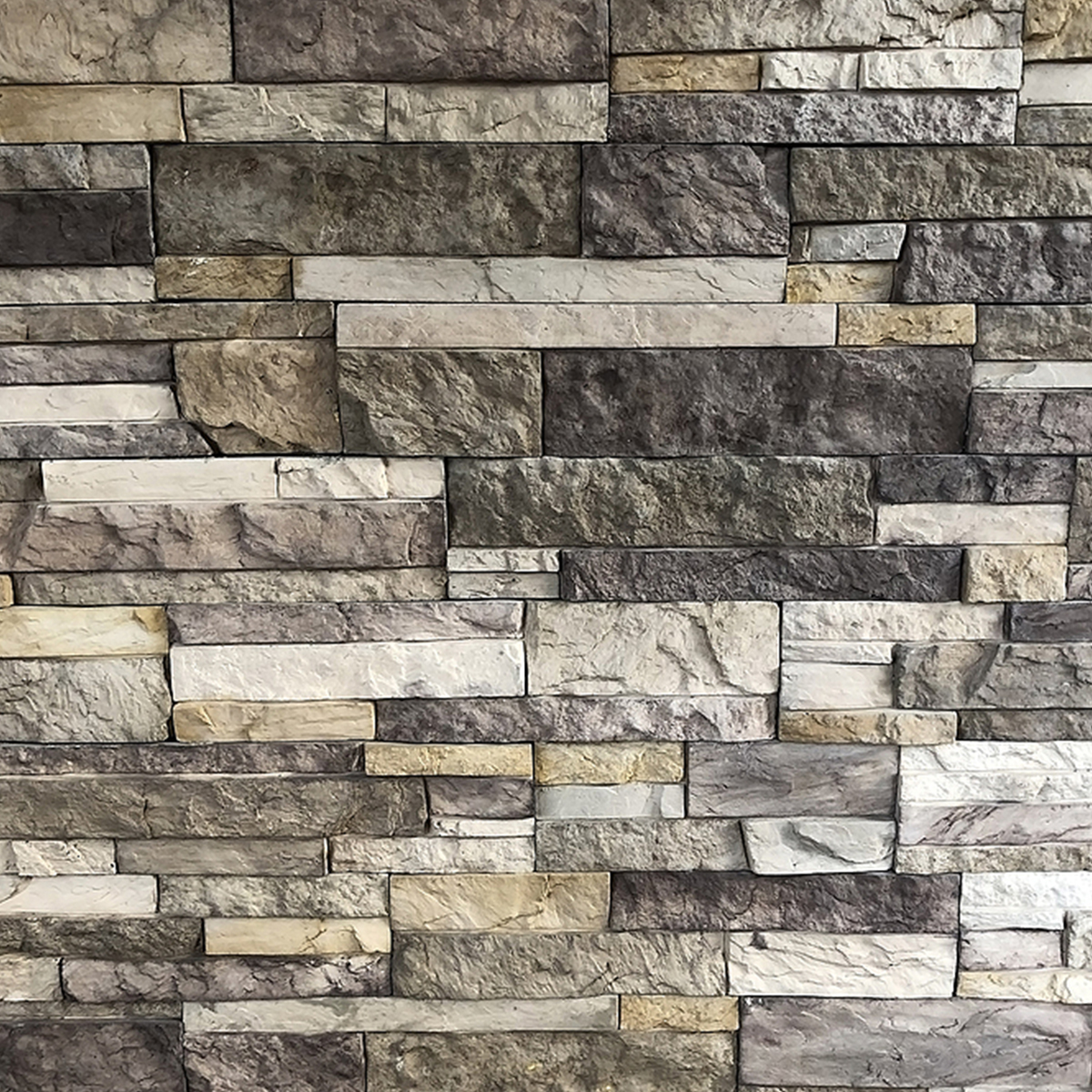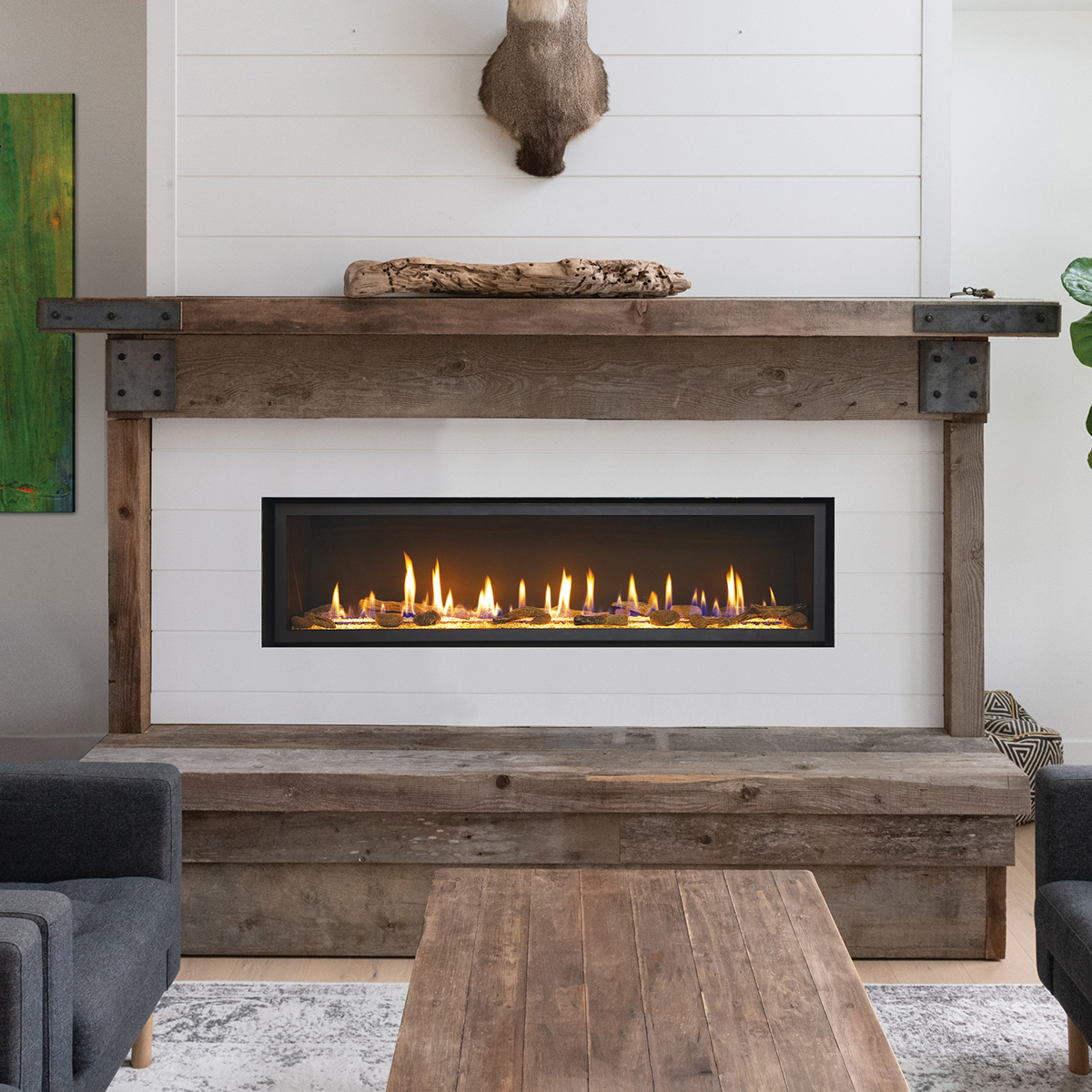 If you're looking for a five star product and five star service Laura and the great people at Energy Savers are the ones to check out.
Energy Savers has things for inside and outside your home for fire Rings or a variety of fireplaces for inside your home
We are very happy with our gas inserts. Energy Savers staff took the time to talk with us about options. No pressure to buy. Other companies told us the gas would have to be run from outside and would require putting holes in our stucco exterior. Energy Savers provided a solution that runs the gas thru our basement fireplace. Very nice! We saved money and headaches going with them…outstanding workmanship and professionalism at every step. Highly recommend Energy Savers!
Laura and the other staff at Energy Savers are top notch. I ordered some wood stove chimney parts for a new cabin, and a couple of the key pieces were out of stock. They immediately starting calling around to other retailers and their distributor to see if they could find what I needed. Within a day or two, they had located the parts and had them delivered to the store. They really went out of their way, and the extra effort is keeping construction on track. Highly recommend them.