The Energy Savers story goes back over 40 years
We sought to create a company that would help people keep their homes comfortable and energy efficient. Our vision and company grew over the years and developed into today's Energy Savers, a premier hearth product retailer and partner who recommends, sells and installs the very best gas, wood, and pellet stoves, fireplaces, inserts and more!
Our knowledgeable staff listens
The staff at Energy Savers spends a lot more time with our customers to help you make the choices that are right for you and make shopping a pleasurable experience. We also have a virtual photo album with pictures of jobs we have installed. This is a great tool for visualizing many different fireplace settings!
Highly trained installers and service personnel
With our highly trained staff, we are able to do any job start to finish, including custom mantels and stone installations. Our company can do virtually any phase of the installation process and will work closely with our customers to assist them where they need assistance. In addition, our service personnel are highly trained to service any product we sell after the sale. We are here to support you before, during and after your purchase.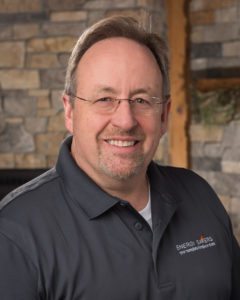 JEFF
OWNER, SITE PREVIEWER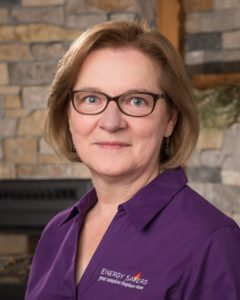 LAURIE
RETIRED SALES ASSOCIATE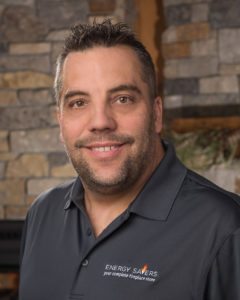 CRAIG
SITE PREVIEWER, INSTALLATION SPECIALIST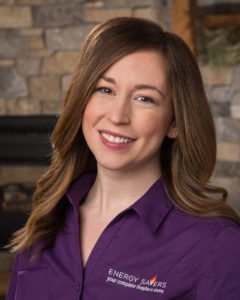 LAURA
SALES ASSOCIATE, MARKETING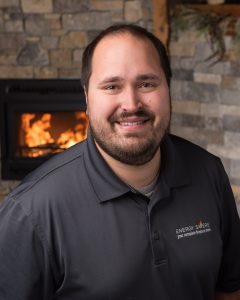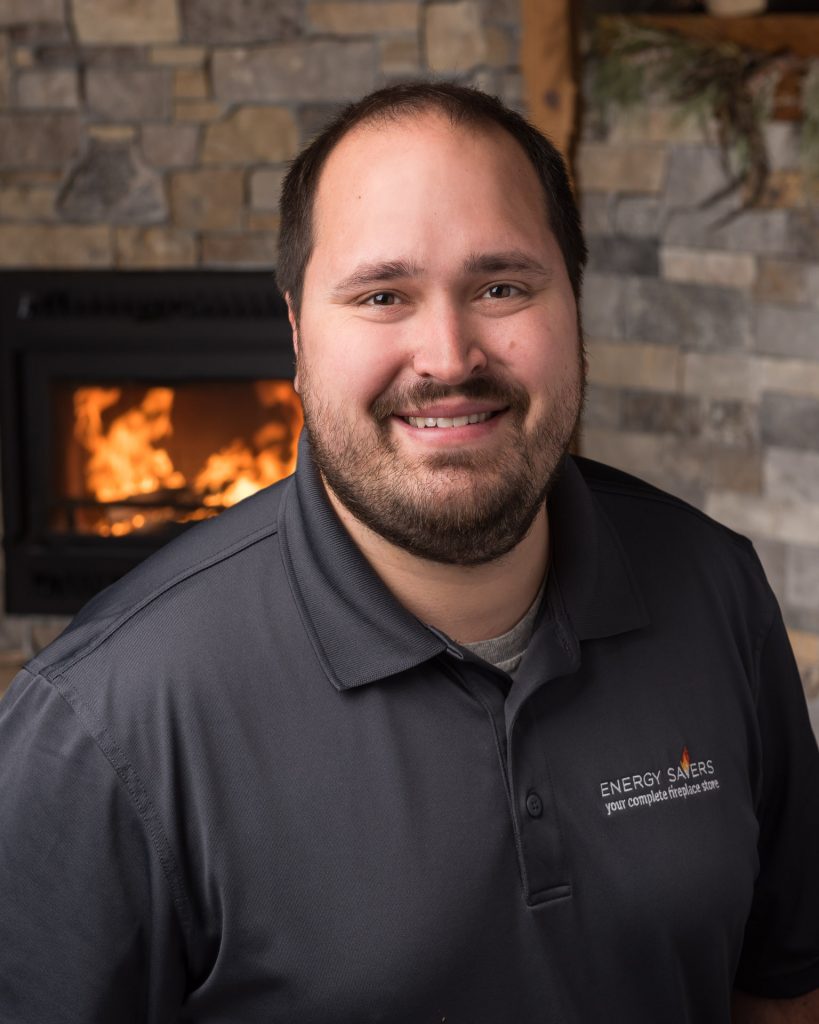 Gerrit
SALES ASSOCIATE, SITE PREVIEWER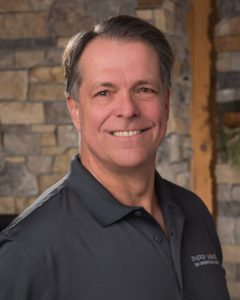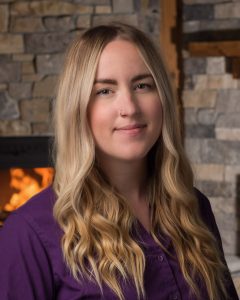 AHNA
SALES ASSOCIATE, ACCOUNTING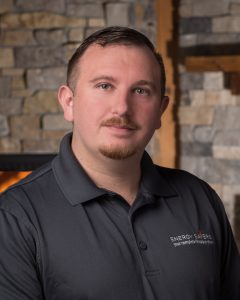 JORDAN
SALES ASSOCIATE, WAREHOUSE BRENT
WISCONSIN LICENSED ELECTRICIAN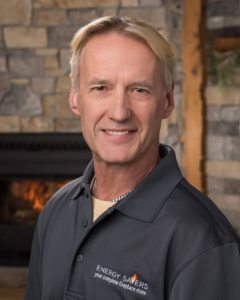 TIM
INSTALLATION SPECIALIST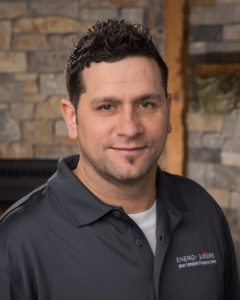 TJ
STONE MASON INSTALLATION SPECIALIST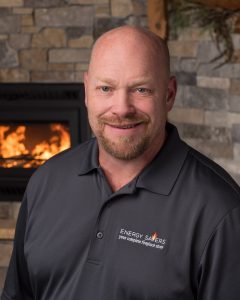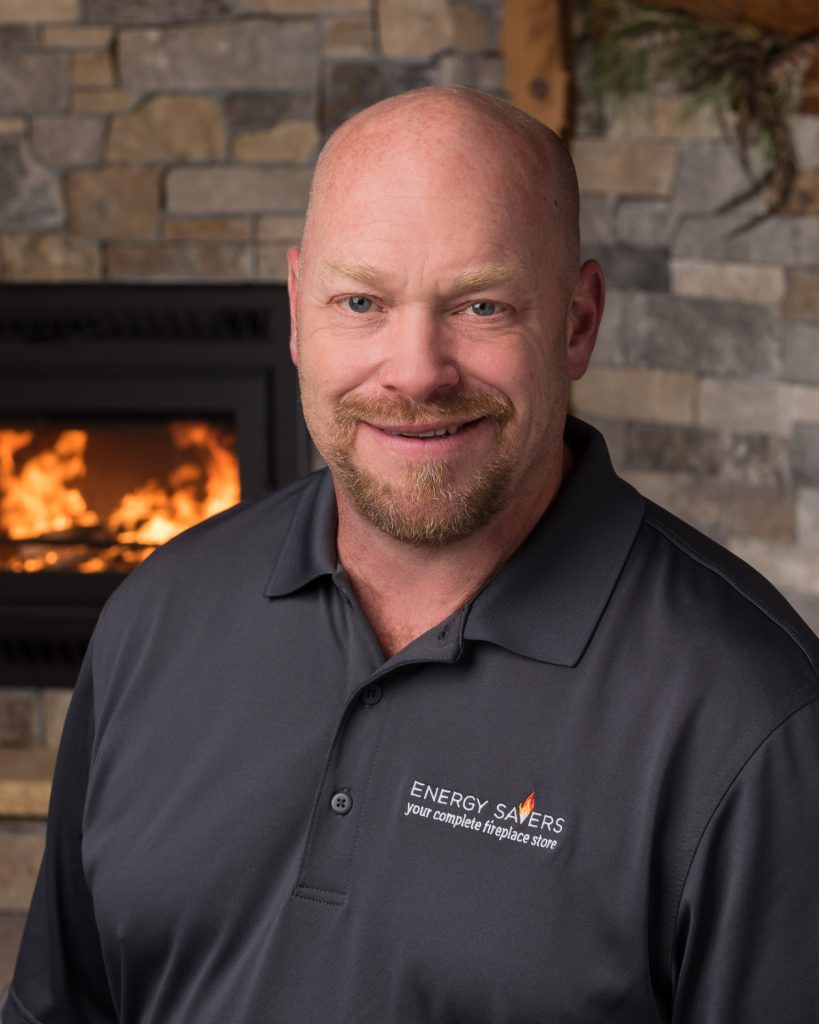 Gary
INSTALLATION SPECIALIST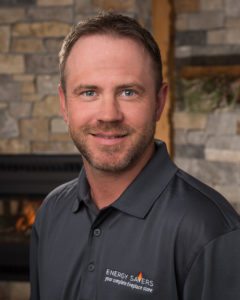 MATT
TILE INSTALLATION SPECIALIST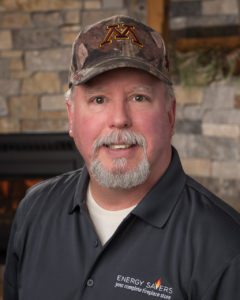 DAN
MINNESOTA LICENSED ELECTRICIAN