Reclaimed Wood Mantels & Surrounds
Energy Savers partners with local Minnesota reclaimed wood companies who specializes in anything you can imagine being made with reclaimed barn and industrial wood products. Energy Savers showroom features beautiful reclaimed barn beam mantels . These mantels add a fun, warm and rustic look. However, trends also prove reclaimed can also easily be turned into a modern wall option as well.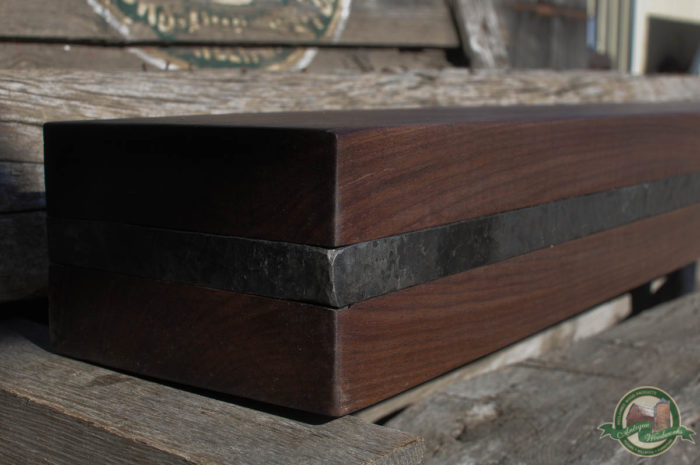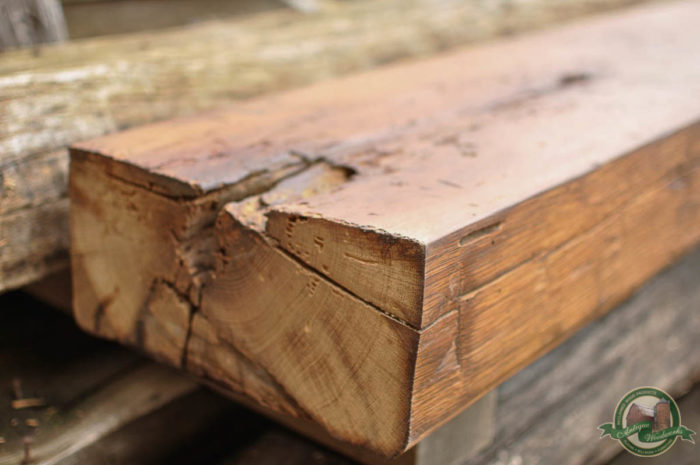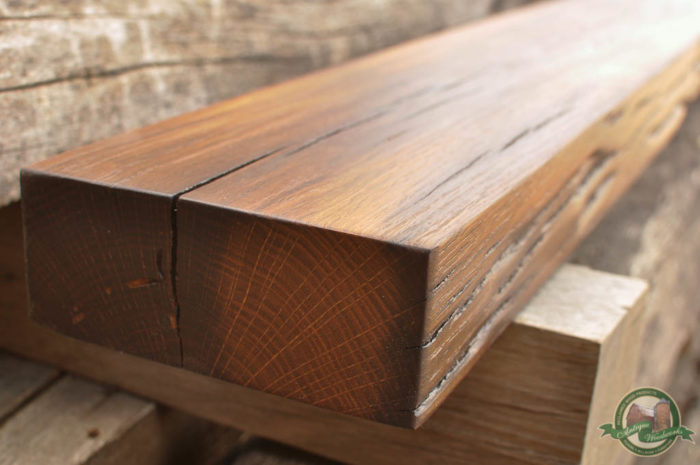 Please call Energy Savers today at 651-770-0650 for pricing and availability. Energy Savers provides professional installation upon request.
To view current inventory of one of our reclaimed companies, visit Kevin's existing collection: Antique Woodworks Reclaimed Mantels and Surrounds
Antique Woodworks Mantel Installation Instructions shows detailed instructions on how to install your Reclaimed Beam securely to your wall framing. If you prefer one of our professionals to install the mantel, please call Energy Savers at 651-770-0650 to schedule a free preview appointment and installation.