Energy Savers partners with a local craftsman that has been hand crafting Cabinets to accent fireplaces for nearly 20 years. If you are looking for a high quality, affordable, reliable built in cabinet option for either side of your fireplace or for the fireplace to sit in, you have come to the right place. Each piece is a custom order with a choice of wood species, finished/unfinished/painted, miter corners, and custom sizing. Our craftsman also does custom designs and provides drawing services to create your ideal finished surround/mantel. We also partner with a family owned company located in Iowa that has additional design options. Between the two companies, we can accomodate any style for our customers and designers.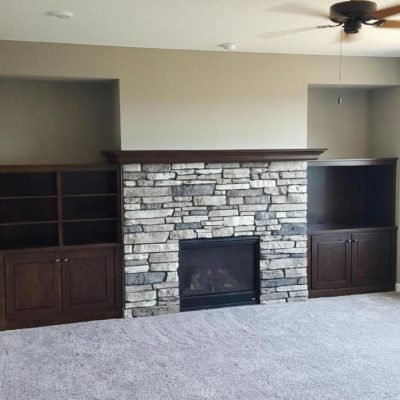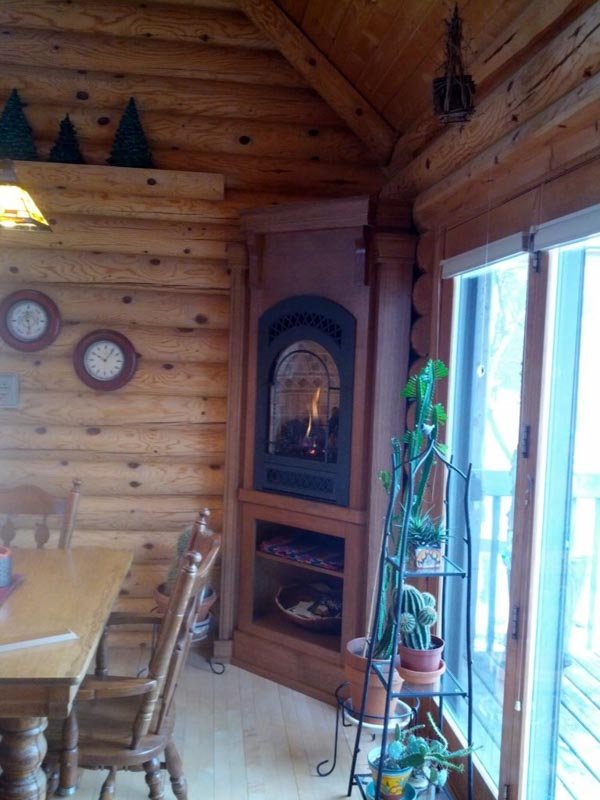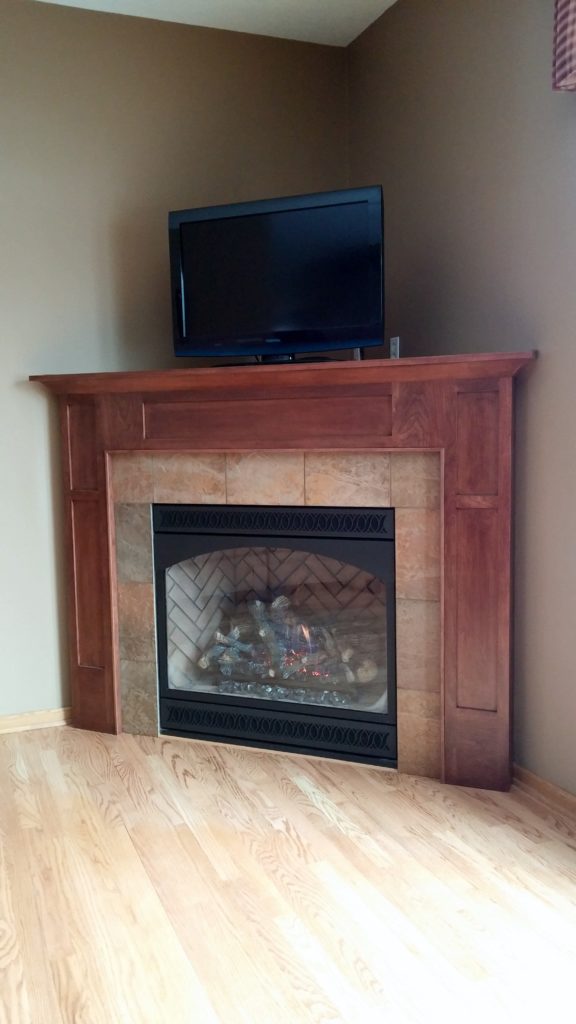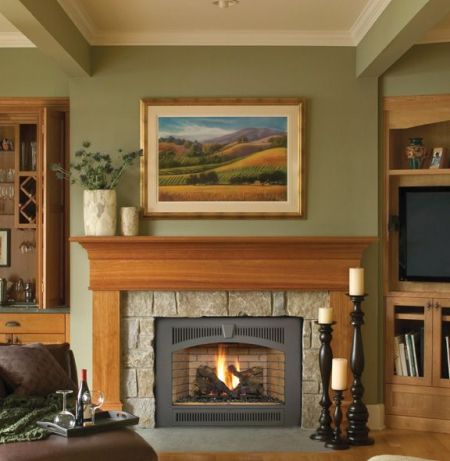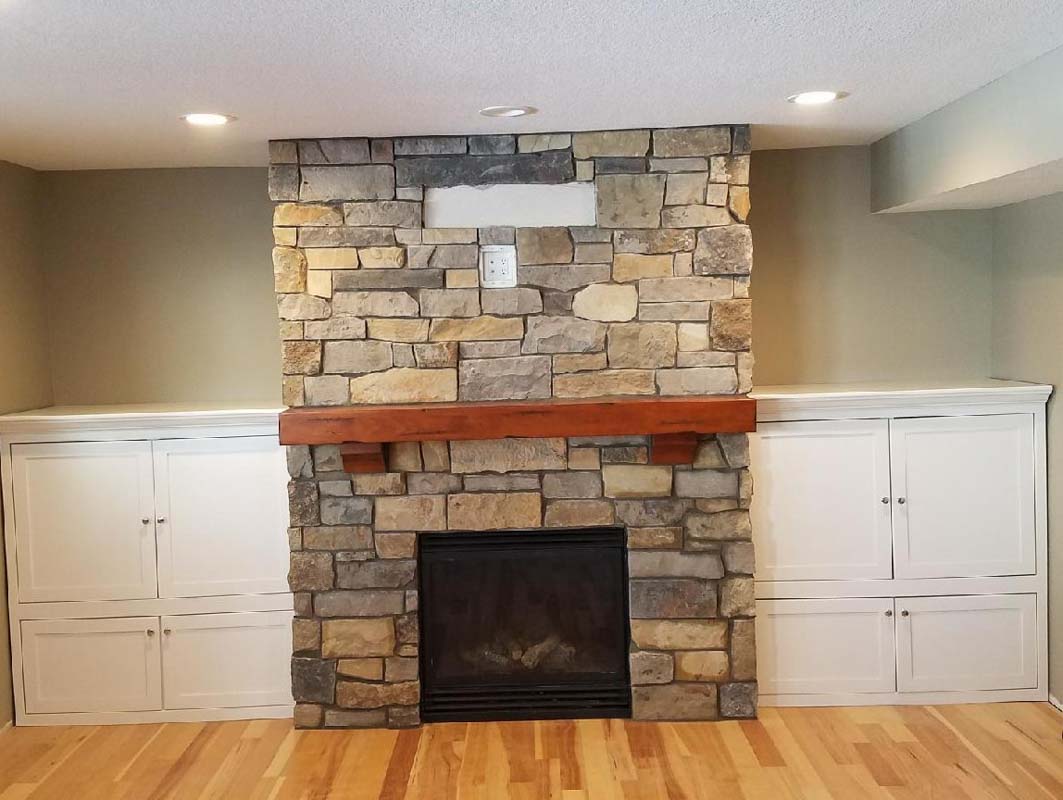 For pricing, availability, and design services; please call Energy Savers at 651-770-0650.

READY FOR YOUR NEW FIREPLACE?
After hours showroom appointments available upon request – Call to schedule!